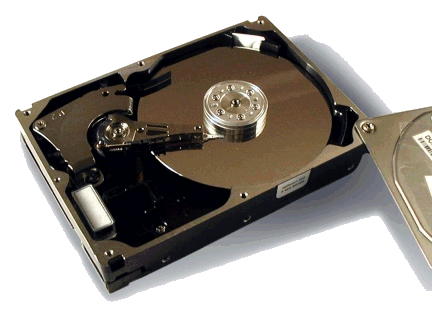 The hard disk drive tutorials page




They are called "hard disk drive", sometimes more shortly "hard drive".
Is that their correct name? Probably it is, since many peoples consider them a "hard" matter to manage (and sometimes it drives them crazy...)

This page of links is intended to provide a quick reference for basic knowledge on hard disk drive technology and solution finder.